Finding out more about faith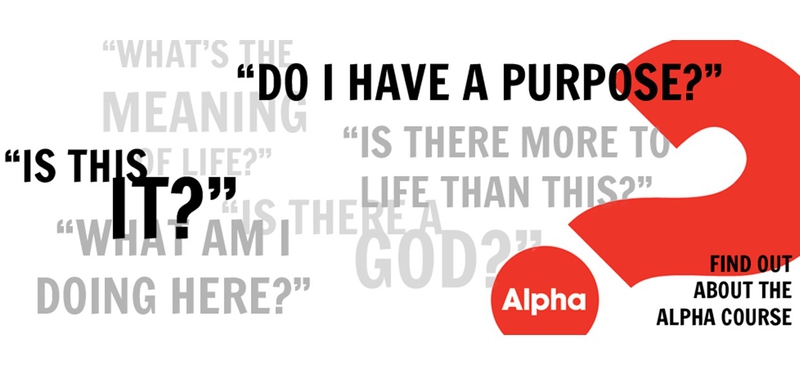 People ask these questions all the time, it's part of being human.
Some people are interested in finding out more about Christianity, what church means or want to re-visit a faith from years ago. We want to support people as they explore life's big questions, in a non-judgemental and safe atmosphere.
St. Cuthbert's runs a six-week course regularly for people who want to do just that. This is a bit like the Alpha Course that is run by churches across the UK and in countries around the world. The course usually includes a meal, a talk and plenty of time for questions and discussion.
To find out when the next course starts please contact us.
You can also read more about the sort of topics our courses cover on these websites: